Eco-Responsible Leggings by Yofe Yoga: Discover the Slow-Fashion Revolution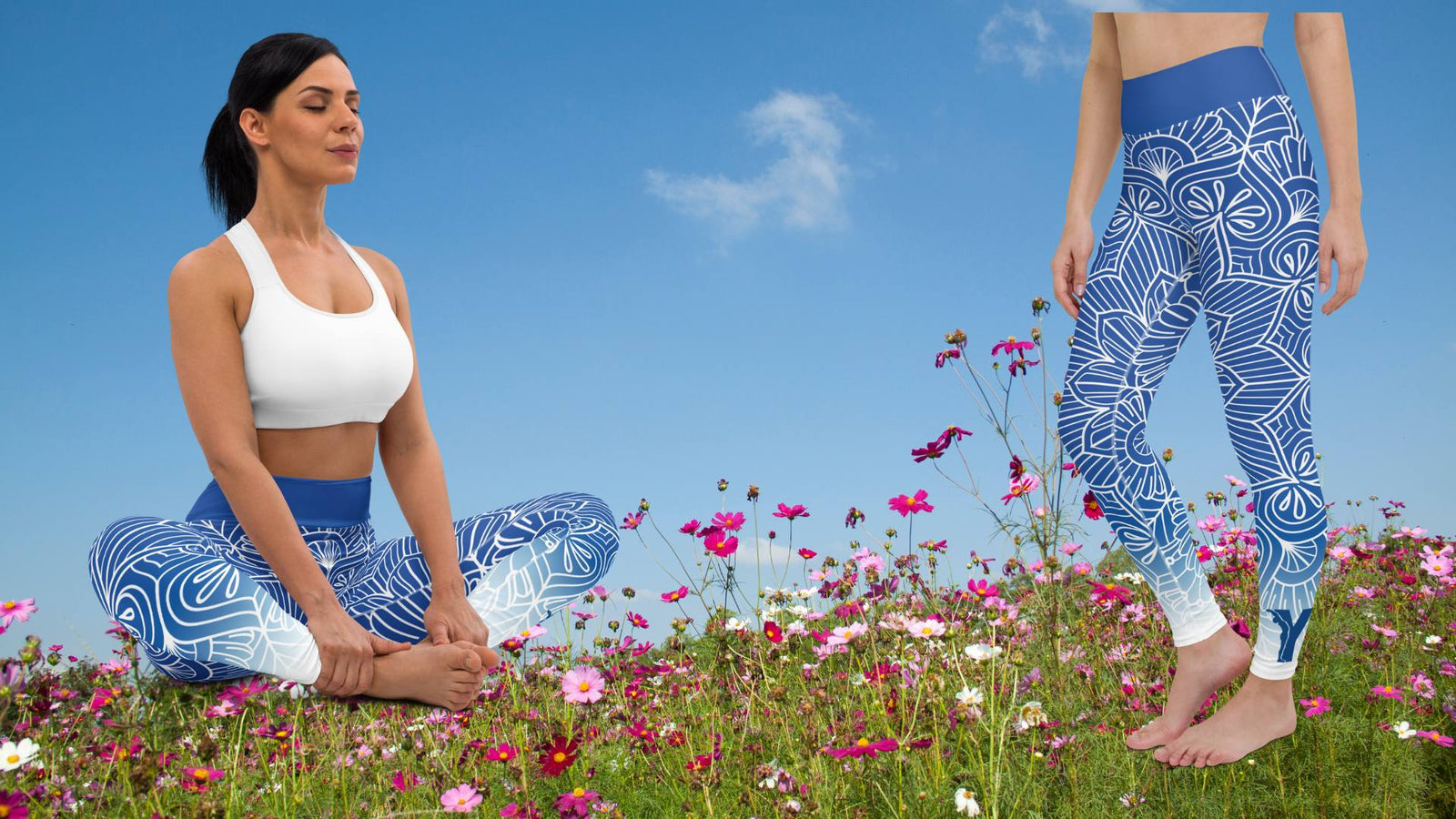 Leggings collection
Do you love yoga as much as we do?
If so, you know how much of a difference good leggings can make. Leggings have become a wardrobe staple, not only for yoga, but also for running, cross-training, and even zumba. But have you ever thought about the environmental impact of your favorite yoga outfit?
In this article, we present to you the new wave of eco-responsible leggings , in particular those made in Europe by Yofe Yoga .
Like any traditional legging, these from Yofe offer performance and style. They're comfortable, sit snugly at the waist with a high waistband, and are opaque so you can move with confidence. Plus, they're attractive 😎 because who said you had to sacrifice your style to be eco-responsible?
Yofe Yoga leggings are made in Europe, which significantly reduces the carbon footprint related to transport since the fabric is also produced in Europe. Yofe Yoga is also committed to ethical principles, ensuring that each legging is made in a dignified and respectful manner.
A remarkable aspect of these eco-responsible leggings is their "on demand" production method . Yofe Yoga manufactures its leggings in small quantities, only when ordered. This avoids overproduction and waste, aligning perfectly with the "slow-fashion" philosophy.
By choosing to only print and produce our leggings after the order has been placed, we avoid the excess inventory and waste that is often associated with traditional mass production. All of our products are manufactured using CPSIA certified inks, ensuring that our practices not only respect the environment, but also meet the highest safety standards.
Yofe Yoga also takes seriously the respect of the working conditions of its employees. Each legging is made not only respecting the environment, but also the rights of workers . Yofe Yoga ensures that each worker is paid fairly and works in good conditions. This creates an ethical production chain, from the creation of the fabric to the making of your leggings. So when you choose Yofe, you're not only supporting an eco-friendly company, but also a company that values ​​its employees and respects their rights. This is another way Yofe Yoga contributes to a more sustainable and ethical fashion industry.
By choosing eco-responsible leggings from Yofe Yoga, you are taking a significant step towards a more sustainable lifestyle. Not only do you benefit from functional and stylish clothing, but you also contribute to protecting the environment and improving working conditions in the fashion industry. Plus, every time you put on your Yofe Yoga leggings , you know they were made just for you. It's what we call the perfect marriage between your individual well-being and the well-being of our planet. That's the Yofe spirit!
Find our collection of eco-responsible leggings:
click on the picture
---