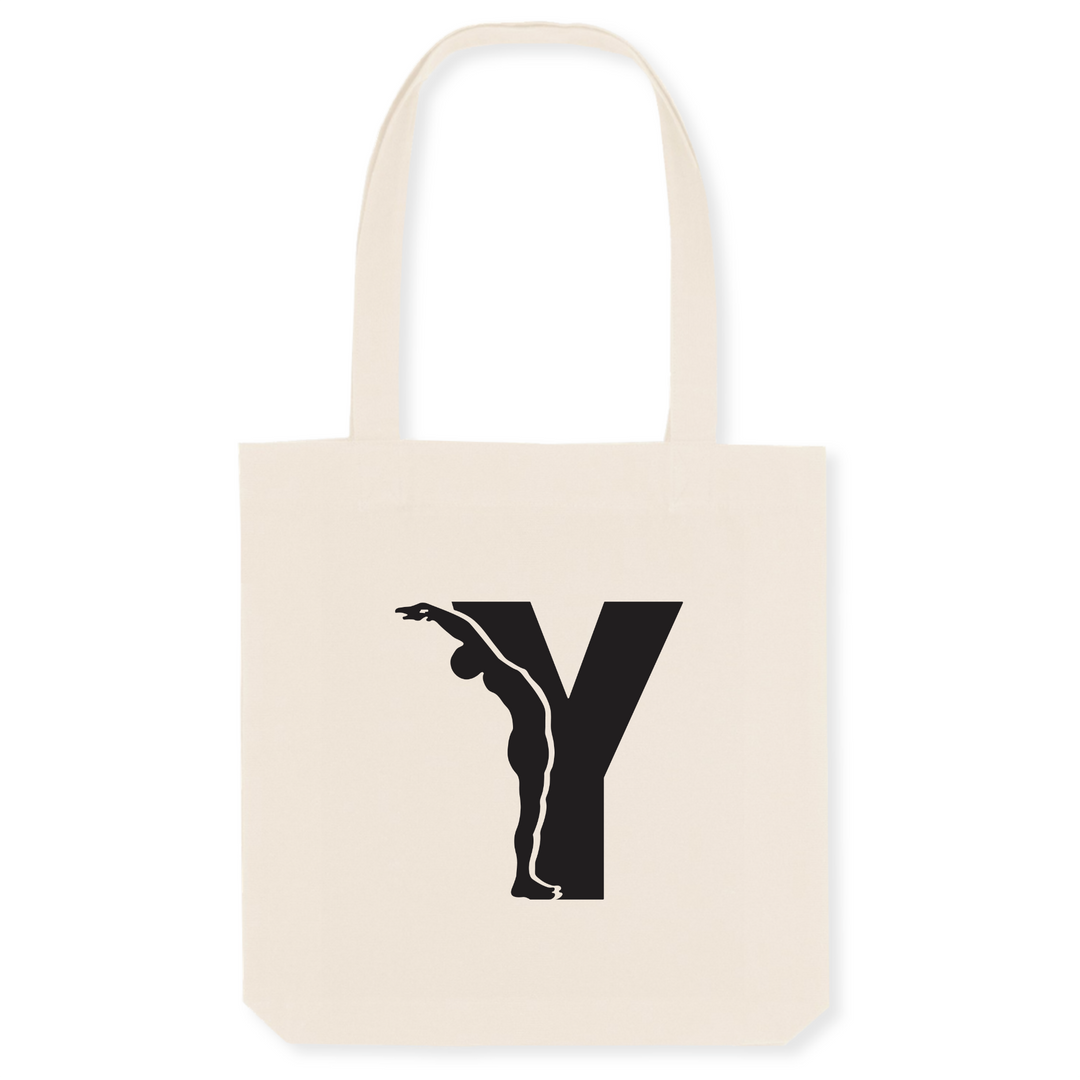 Toteabag - original logo

Regular price
24,00 €
/
Tax included.
Shipping
calculated at checkout.
---

---
Description :
Adopt a lifestyle that is more respectful of nature and people by choosing our super stylish tote bag !
You will finally be able to say stop to plastic and produce less plastic waste on a daily basis thanks to our cotton tote bag for shopping.
It's a good start for a zero waste approach and for starting to change bad habits.

This reusable and resistant bag can be used for all your daily needs!
Use it on weekdays to carry your things and schoolbooks, on weekends for your sports equipment or even when you go on a trip!
No more having to buy a plastic bag every time you go shopping, you can finally be in line with your green values ​​by saving money !
Cloth bags are making a comeback in the world of fashion , we see them on the arms of all the stars in magazines!
You too can combine it with your usual clothes to create the style that matches your personality.

This beautiful bag is made of recycled cotton and the Yofe Yoga logo print is made in France !
It is certified with the GOTS label which guarantees a more ecologically and socially responsible production method!

If you too cannot live without practicing your yoga exercises regularly, our cotton bag is made for you!
Join our team of yoga lovers by choosing Yofe Yoga quality!
Specifications:
Printing made in France
300gsm
80% recycled cotton, 20% polyester (GOTS label)
Long handles with reinforcement crosses
High edges of the bag with tucked finish for more solidity and for a qualitative finish
Seams on the bottom of the bag to create volume
Dimensions: 37 x 43cm
NORME MONDIALE DU TEXTILE BIOLOGIQUE (GOTS)
La norme mondiale du textile biologique (GOTS) est la norme mondiale de traitement des textiles pour les fibres biologiques, y compris les critères écologiques et sociaux, soutenue par la certification tierce indépendante de l'ensemble de la chaîne d'approvisionnement textile. Cette norme définit également les limites sur les autres fibres qui peuvent être mélangées avec les fibres biologiques.
Norme de contenu biologique (OCS)
La norme de contenu biologique (OCS) est une certification pour les produits non alimentaires qui confirme la présence de matériaux biologiques dans le produit final. Elle suit également la chaîne d'approvisionnement de sa source au produit final.
Norme mondiale des produits recyclés (GRS) et norme de revendication de recyclage (RCS)
La norme de revendication de recyclage (RCS) et la norme mondiale des produits recyclés (GRS) sont des normes internationales et volontaires qui définissent les exigences pour la certification de contenu et de la chaîne d'approvisionnement par des tiers. L'objectif commun des normes est d'augmenter l'utilisation de matériaux recyclés. La norme GRS comprend des critères supplémentaires pour les exigences de traitement social et environnemental et les restrictions chimiques.
Ecocert COSMOS
La certification Ecocert COSMOS garantit que les ingrédients sont d'origine naturelle à l'exception d'une liste limitée d'ingrédients autorisés en petites quantités. En moyenne, les produits certifiés par Ecocert contiennent 99% d'ingrédients d'origine naturelle.
La certification Ecocert vérifie la composition, la transformation et le conditionnement du produit.
La certification garantit un produit respectueux de l'environnement et fabriqué en tenant compte de la biodiversité et de la préservation des ressources naturelles. Cette certification inclut d'autres facteurs comme l'absence d'OGM et d'ingrédients pétrochimiques (parabènes, phénoxyéthanol, parfums et colorants synthétiques).