Kapalabhati - the breath of fire...a very very effective breathing exercise...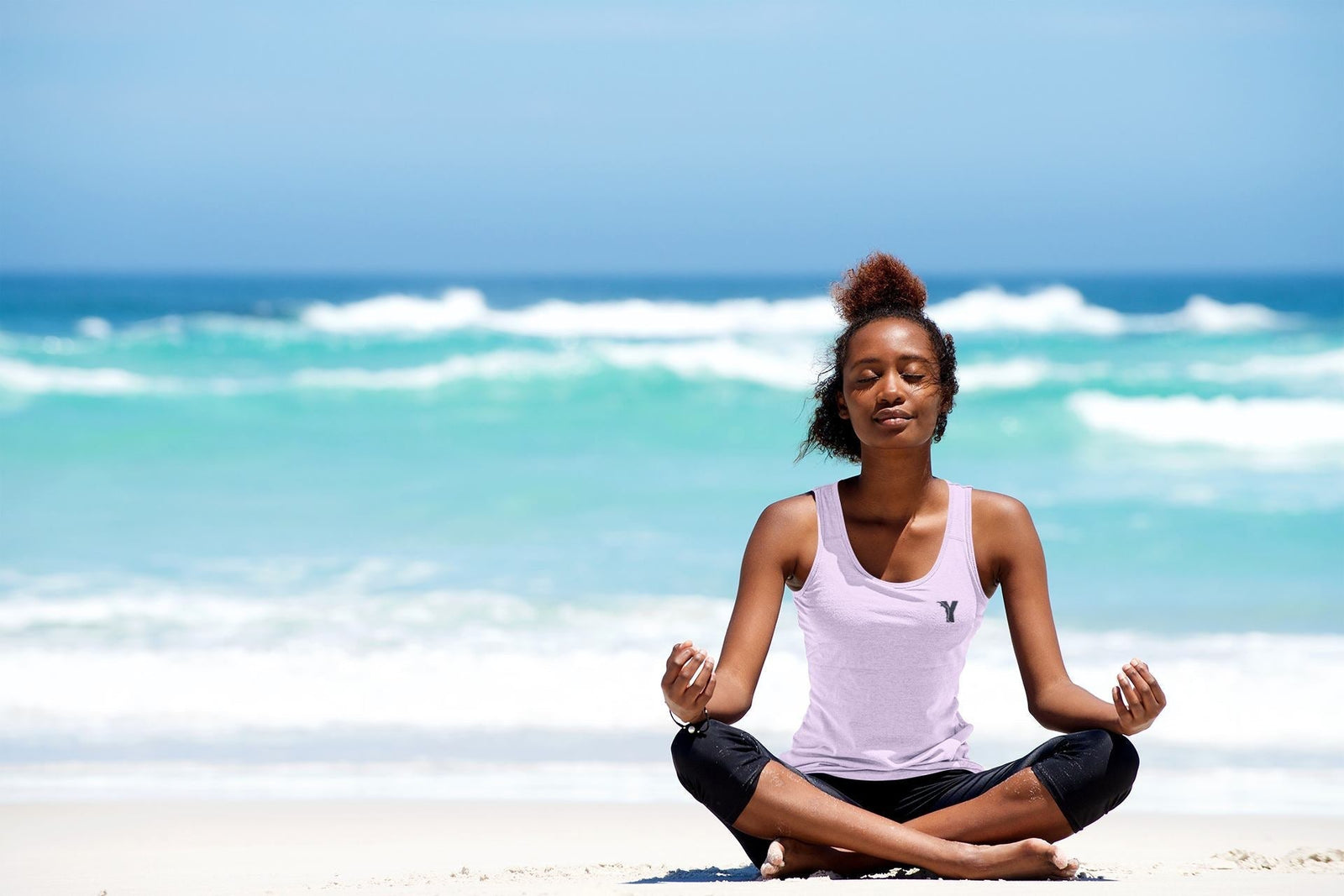 Kapalabhati is a very important pranayama and it should be part of your daily practice...
This pose is also known as Fire Breathing or Fire Breathing (a whole program...). This is due to the entry and exit of air made with power. This exercise purifies your lungs and nasal passage.
Kapalabhati helps you control diaphragm movements more easily. It helps to get rid of muscle cramps present in the bronchi. A lot of force is expended to do this asana .
The expiration is done with force while inhaling very calmly .

It's a very energizing technique because it reactivates all your muscles and allows you to eliminate toxic air and take in fresh air .
Breathing takes place primarily from the abdomen rather than the chest, this helps remove toxic air.
Kapala means "the skull" and bhati means "bring lightness". It lightens your skull extracting problems like sinusitis for example.
Simple and effective, it is an invigorating and energizing asana that clears your clogged head with fresh, new, positive air... It is one of the great exercises for asthma patients and people with respiratory problems . . Very useful also to remove impurities from the blood as well.

It is a very stimulating asana that can do wonders to every tissue in your body. It also tones your spine with its breathing technique.
It is very useful for:
maintain your blood pressure.
strengthen the abdominal organs.
increase blood circulation (due to the supply of fresh blood).
also improve bowel movement.
It is the entire abdominal area that is toned using this breathing technique... in short, only benefits .
A sense of calm is achieved due to the lightness of the head. It will help you think things through and make decisions quickly. The breath of fire also keeps your mind alert. It purifies your nervous system, which turns out to be very useful if you want your body to be in shape. It's a great breathing technique to help your mind and soul.
Better than written explanations, we offer you a video to make Kapalabhati safely:
Attention :

To avoid any problems while performing this asana, it is advisable to consult a yoga teacher .
Of course, Kapalabhati is not recommended , if you are in a feverish state, tired or have heart problems, people who are subject to excessive or insufficient blood pressure should not practice it.
Discover the YOFE clothing brand, for women and men,
---